Praying For The Long, Long, Long Autumn Of Life
Sunday, 13th October 2013
When I climb new mountains, it's an enjoyable contest with rocks, gravity, altitude, path finding and the elements. New sights, new challenges, some fears … new things to think through, be careful of, revel in, be awed by. Total absorption in each moment.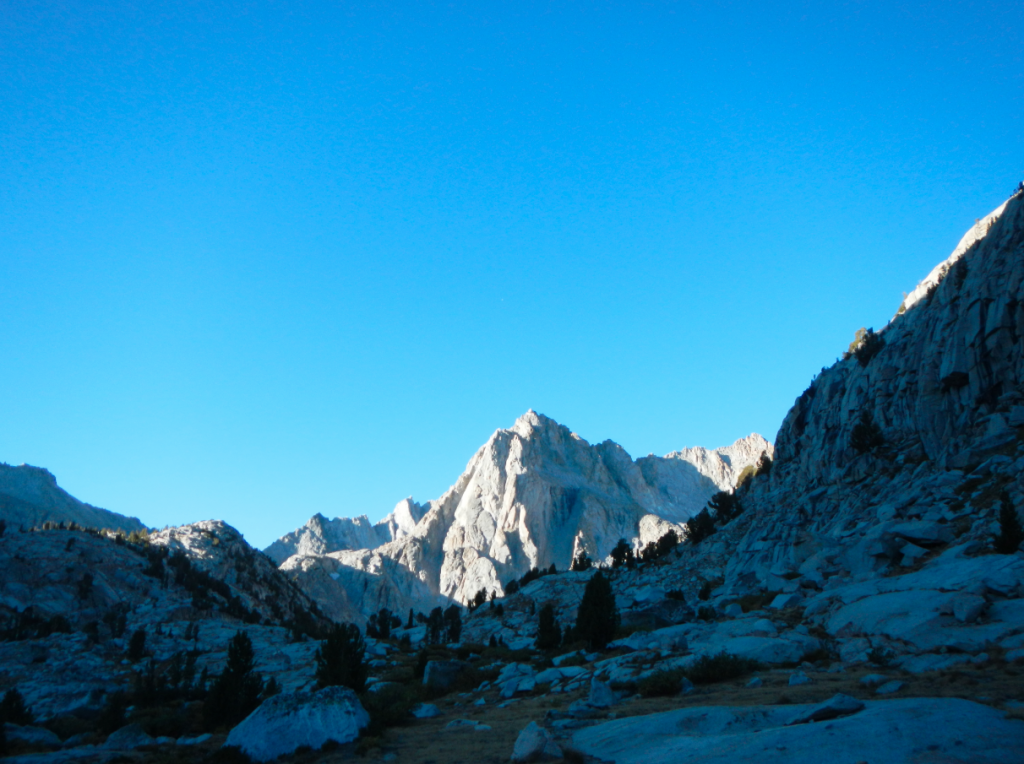 But when I get home to Sonoma, I turn to the Mayacamas or Sonoma Mountain, to wooded trails that I have hiked for 23 years now.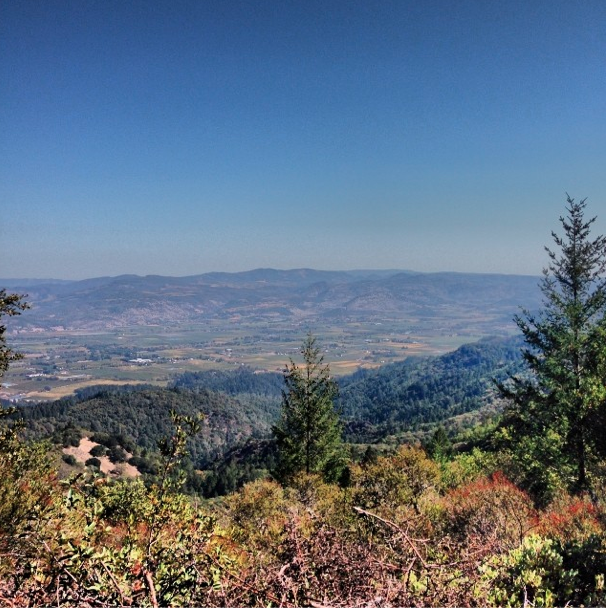 Without the challenge of a new Sierra peak to distract me, the familiar, wooded trails offer time to reflect.
I first hiked these trails alone.
Then with my children.
Alone again now that they have gone off to college or other activities that leave no time hiking. The trails  are marked for me with their faded footprints and the spent seconds and minutes years of the past. With every step, the cobwebs of memories in my face, the felt but unseen webs of now-grown children only children then.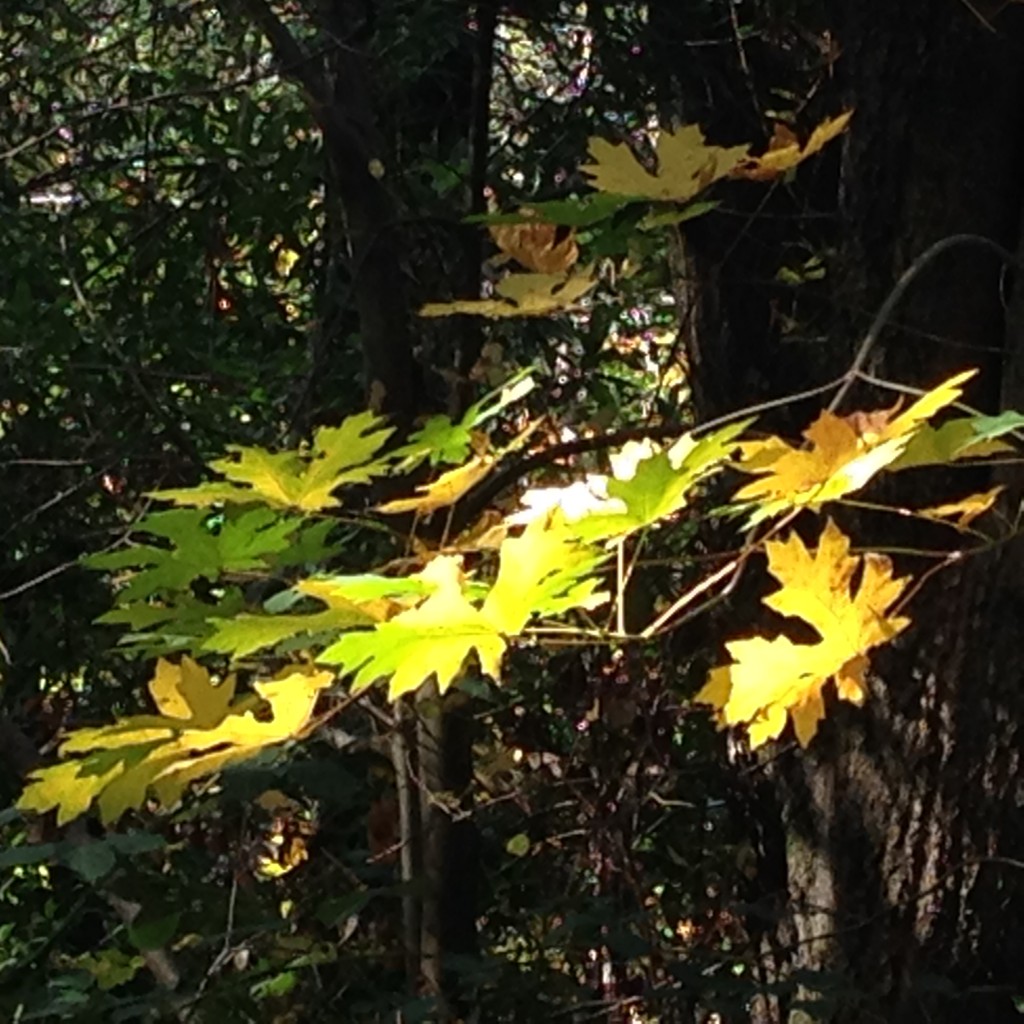 Life has turned into autumn.
For sure, I can do most everything now that I could in the prime of summer. But now, the clear recognition that this will not always be the case.
So,
I pray for the long, long, long autumn with my loved ones. And the short, short, short winter.
Parts of this post written to All At Once by The Airborne Toxic Event