Amsterdam in Bloom – Flowers To Die For
Wednesday, 18th April 2012
From the tulip mania of the mid-1600s to today's vast flower exports from The Netherlands to the world, Amsterdam has been a place marked by blooms and beauty amid intrigue and shenanigans.
All but one of my books (Perfect Killer) has had some part of it set in Amsterdam.
And almost all of Die By Wire is set in Amsterdam or nearby.
Most of the photos I take when I do research involve plot points or settings that I have to remember or may have to describe. Lots of these are totally UN-photogenic. Like construction cranes (used in great detail in Die By Wire. Imagine Mira taking her final shot from the very end of the crane … with people in helicopters shooting at her.)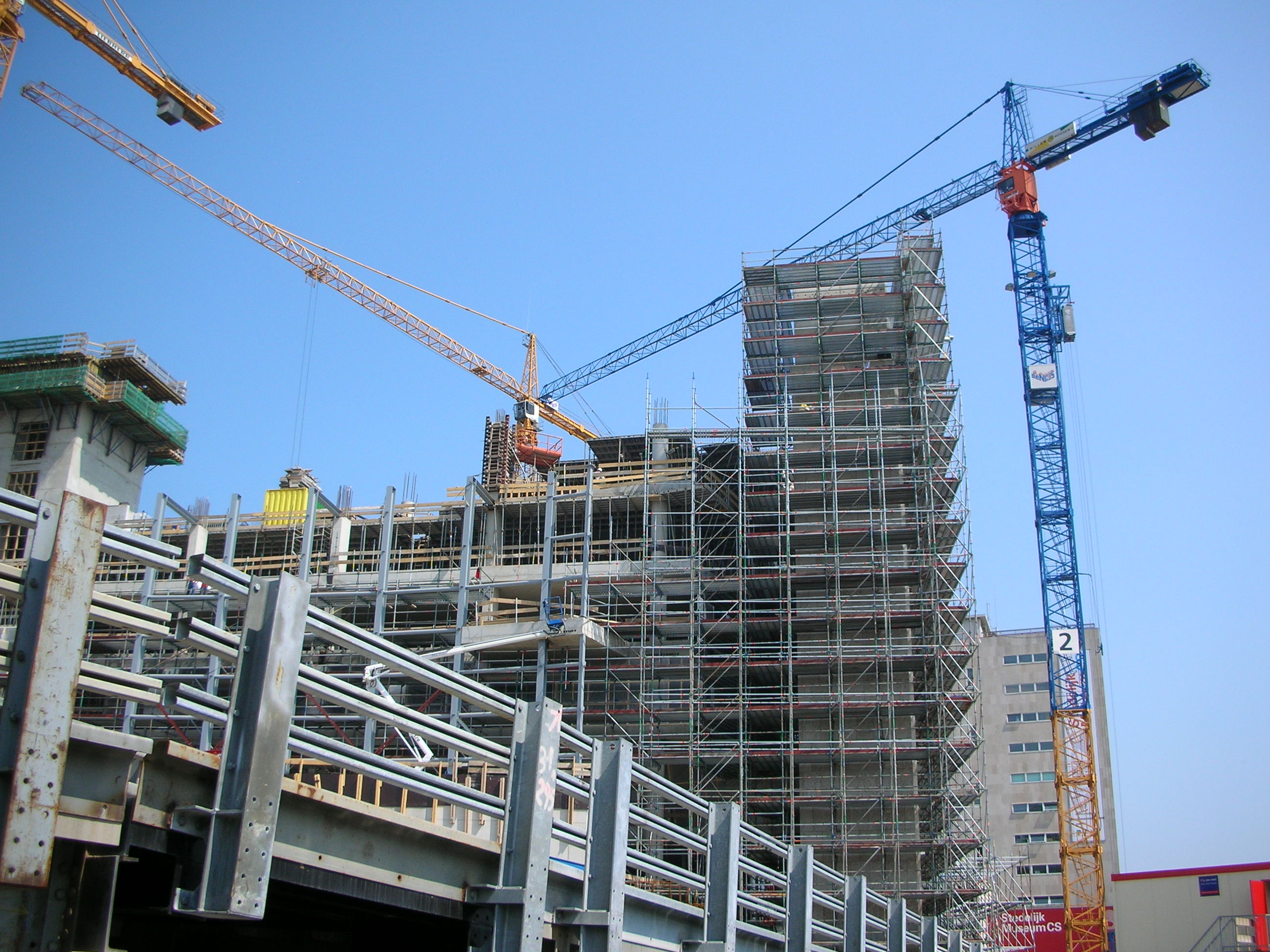 Fortunately, as the rest of the images on this page demonstrate, I do get to take shots of beauty in between the prosaic. So, herewith, more photos and little text.