About Lewis Perdue
About Lew

Lewis Perdue is a serial entrepreneur, author, outdoorsman and college faculty member.
He founded Pocketpass, an Internet payments company that pioneered mobile payments in 2003. He also played key start-up roles in Kalpana (bought by Cisco), and LynuxWorx. In 1991, Lew founded the North American's wine industry's main trade publications and sold content on the Web in 1994 by hacking ICVerify to create the first non-porn online content credit card payment system.
Lew currently operates Wine Industry Insight, the largest-circulation daily wine trade journal and the only digital publication with a financially successful pay wall.
In addition, he also operates Tactical Trekker, a gear and techniques site.
Lew is a New York Times best-selling author whose twenty-two published books have sold more than 4 million copies and have been translated into every major language in the world along with more than a dozen other tongues.
Of his published books, seventeen are thrillers and the remaining five cover wine, technology, and how porn has driven the technology and business model of the World Wide Web.
Lew's plots grow out of a scientific education, investigative reporting of prominent crimes and felonies in Congress and the White House. He currently performs a variety of services for a private global intelligence firm and a major U.S. law enforcement agency.
Perdue studied physics and biology in college and usually works those into his books. He received his B.S. (1972) with distinction from Cornell University.
Lew currently teaches in the MBA program at Sonoma State University and has also served on the faculties at UCLA and Cornell University, and been a top aide to a U.S. Senator and a state governor.
He has also run political races for Congress, worked as a Washington (D.C) correspondent (Ottaway/Dow-Jones, States News Service), a columnist for Gannett, The Wall Street Journal Online, CBS Marketwatch and TheStreet.Com, and a book reviewer for Barron's.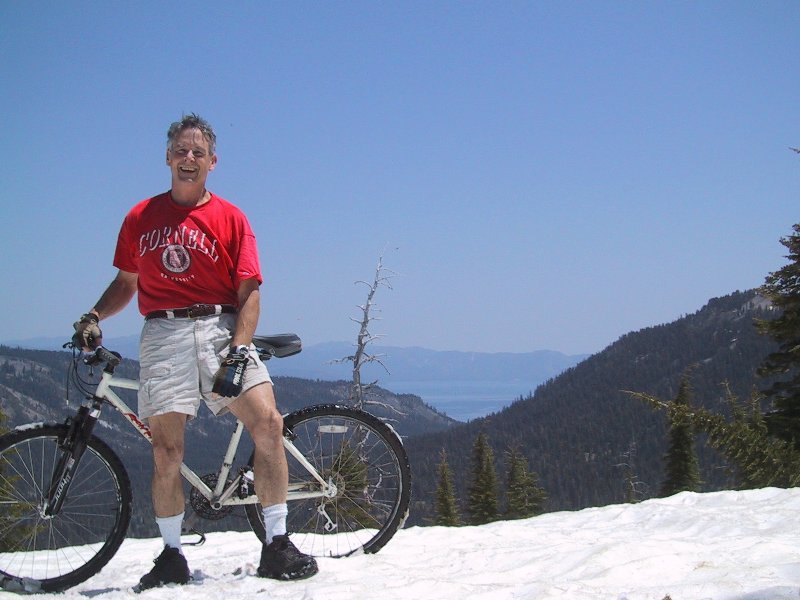 ---